History and Awards
The Sama-Sama Hotel KL International Airport is staffed by an award-wining team, many of whom have been with the hotel since it welcomed its first guest in 1998. Our highly experienced and quality-driven team continues its unwavering commitment to deliver the highest service standards.
On the 1st of January 2013, MAHB expanded its involvement in the business taking over the operations and management of the Hotel and re-branding the property to Sama-Sama.
---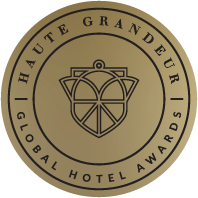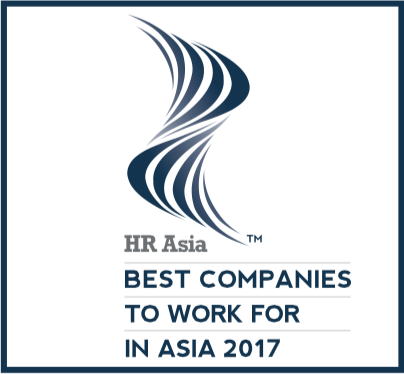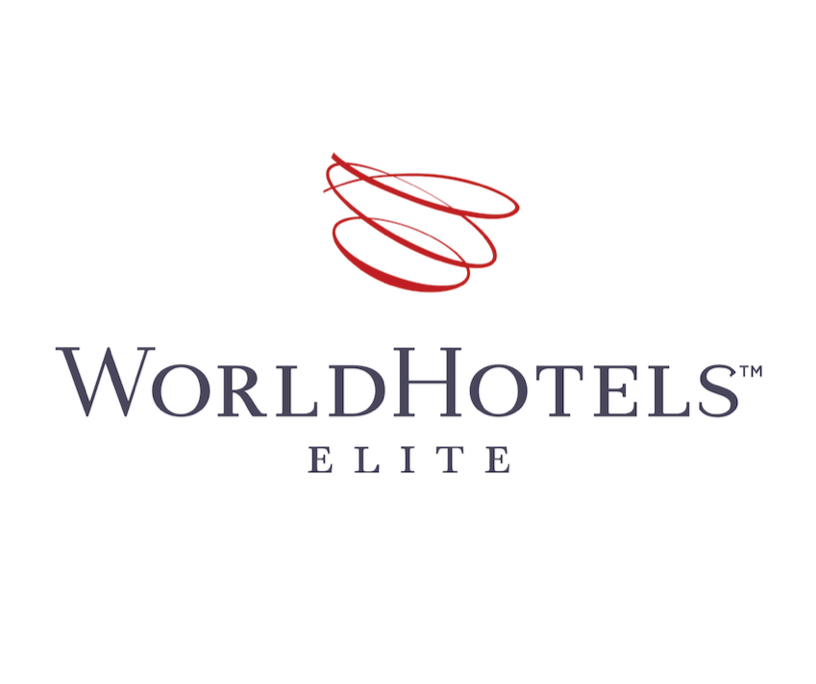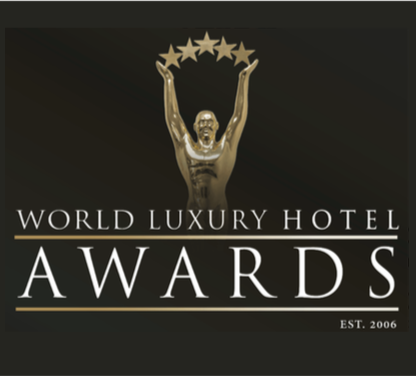 Achievements to Date:
Best Luxury Airport Hotel – South East Region 2019 by World Luxury Hotel Awards.
Best Airport Hotel – Global & Best General Manager, Mr.Sundra Kulendra by Haute Grandeur 2019.
Awarded "Best Airport Hotel in Asia" – 2000, 2002-2007, by Business Asia.
Awarded "Asia's Leading Airport Hotel Award at the 2008 – 2009 & 2011 World Travel Award".
Voted "World's Leading Airport Hotel in 2008 & 2009 World Travel Award".
Awarded "The Brand Laureate 2008 – 2011" for the Best Brands in the Airport Hotel category product.
Top 10 Luxury Hotels in Malaysia' by Tripadvisor Traveller's Choice Award 2014 – 2016.
Best Airport Hotel & Luxury Hotel 2016 by Haute Grandeur Global Hotel Awards
Best Luxury Airport Hotel by World Luxury Hotel Awards from 2013-2018.
Certificate of Excellence by Trip Advisor from 2014 – 2019.
Best Top 25 Luxury Hotels in Malaysia by Trip Advisor in 2013 & 2017.
Best Companies to Work For in Asia by HR Asia from 2014 – 2017.
Best Business Hotel & Best Airport Hotel in Malaysia by Haute Grandeur from 2016-2018.